Lightning Presentation at #FIGT2019
"Helping Our Global Kids to Thrive in a Changing World by Identifying Strengths and Building Resilience "
Why would anyone take a poisonous snake home from the zoo?
Watch Dr. Anisha Abraham's TEDx Talk: "Demystifying Teens" to learn more
THE TEEN BRAIN: WHY TEENS HAVE HEIGHTENED EMOTIONS
Dr. Anisha Abraham explains the biology behind why we have heightened emotions during our teen years.
Selected Articles and Podcasts
Interested in reading more? Click on any of the images below to read the associated article.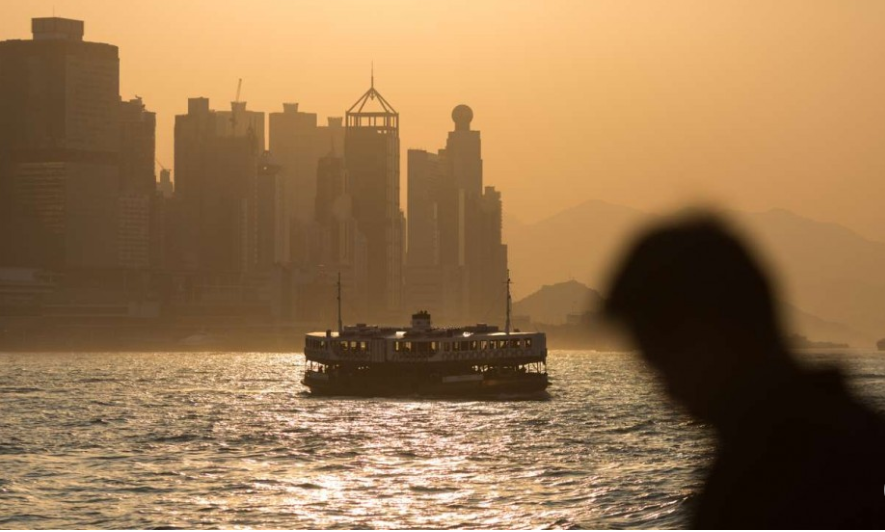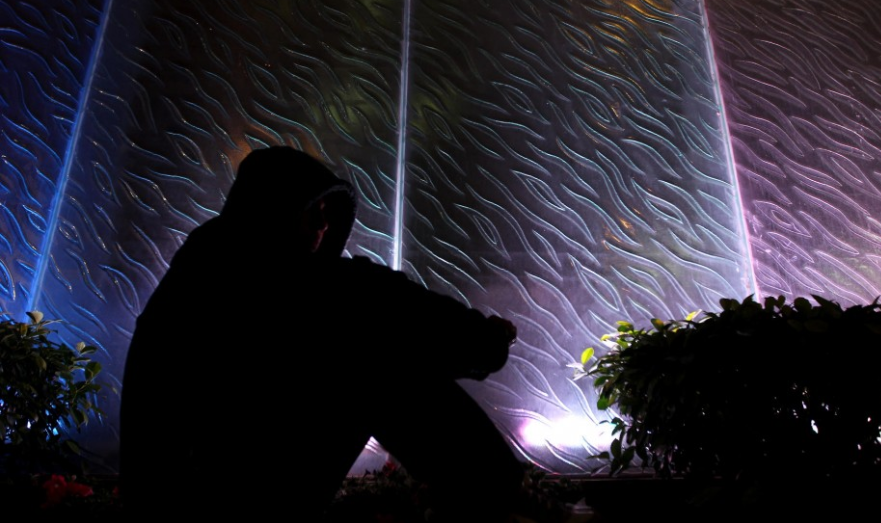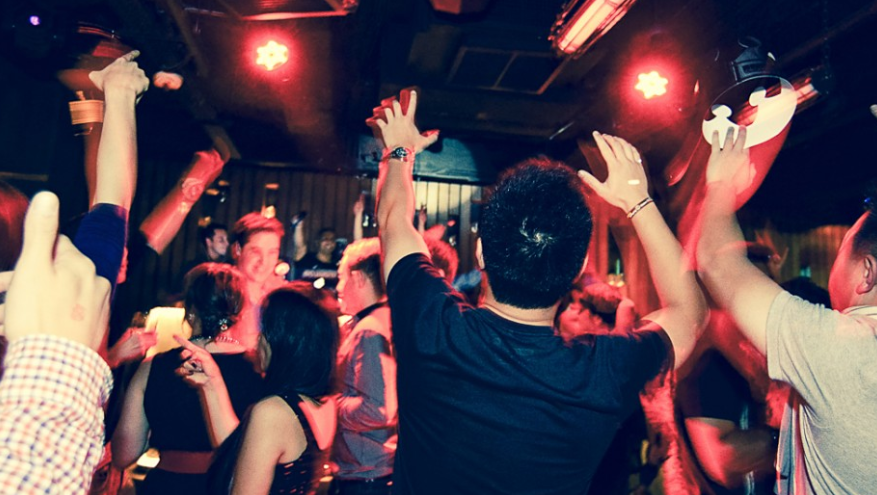 Anisha has also been featured as an expert on teen health in media outlets, including CNN, NBC, NPR, The Washington Post, Thrive Global, The South China Morning Post, RTHK, and Amsterdam Mamas.
recent Speaking and consulting Engagements